After hip prosthesis, living actively for now and for the future
3. The joy of knowing I can do my best without worrying about in my legs. Thoughts from after the surgery.
Q. How much exercise is possible?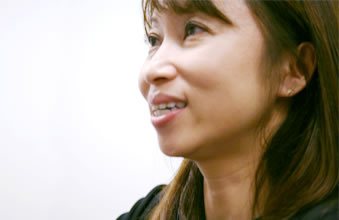 A. My doctor said that golf, swimming, and bicycling are good.
I started doing aerobics, yoga and dancing little by little. I went to the gym, and I had my trainer talk about my hip properly and stretch it to give me the necessary strength.
Some of those who post to my blog are playing soccer with men in their 20s. But I say that I will not play what I cannot manage to do. I knew I had the option of having an artificial joint because I want to do sports one more time.
I think that there are a lot of things I can do while consulting with my doctor and listening to my own body.
Q. Is walking not a problem? For example, how long can you walk?
A. There is no problem at all for walking, and the distance does not bother me. When I went to Korea nine months after the operation, I could walk around 10km a day. You can jog lightly. Long stairs are not so easy and I don't like them but I can still go up.
I also have a lot of opportunities to go to France. Before surgery I was not good at walking on cobblestones and I immediately got a pain in my leg, but now I do not feel any pain at all.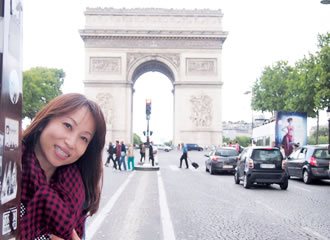 Q. So what's changed the most after surgery?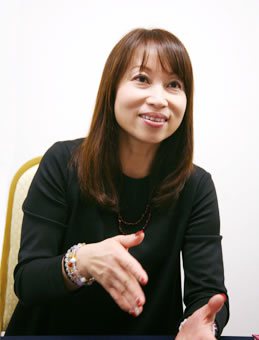 A. After a few years of surgery, I did not always notice the legs that I had in my head since I was a child. I can now do what I want to do in my normal life without worrying about in my legs.
Q. Thank you very much. Lastly, please tell us your honest feelings about having received total hip arthroplasty.
A. About my personal situation I think that you're most interested in "why did you have surgery without waiting until the age of 60?"
Speaking of that, "Let's just do the life you want to do". "It's because I have something I want to do now."
I feel that total hip arthroplasty is an operation that can realize that feeling.
The future may be revision surgery. Then revision and keep doing what you want to do again. Now that I can live a painless life, I have never thought that I should have not had surgery. That's certainly true.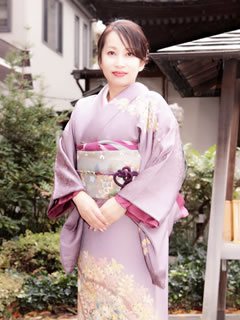 Introduction to Naomi Hirota, who is living actively after surgery
Photographs of Naomi Hirota, who has completed surgery and is living actively. Click through the photos below to see photos from lectures at the technical university and the salon school lessons.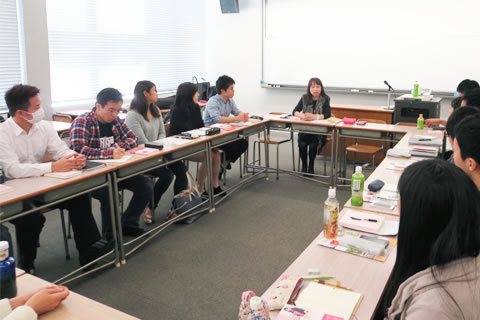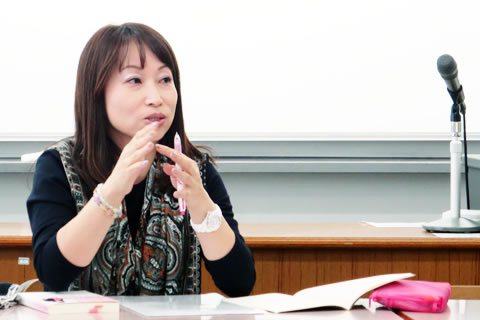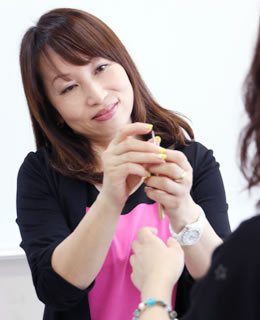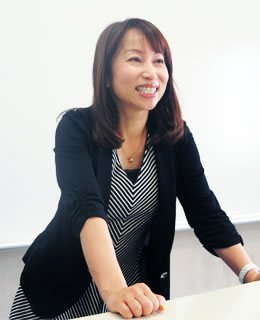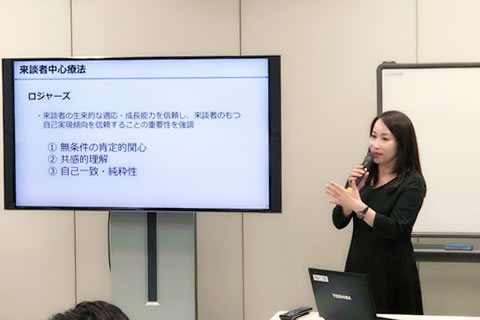 ※ The content of the consultation is just the experience of one person. Consult with your doctor for more information because symptoms and consequences vary from person to person.